A Two-Pronged Approach to Stopping Illegal Sublets
Posted on May 25, 2018 by LeaseAbuse
The size of your rental portfolio will inevitably dictate the best solution for solving the issue of unwanted short-term vacation rentals in your buildings. If you own a handful of brownstones or a couple buildings with a dozen units, how you attack illegal sublets will look a lot different than a property management firm with 1000+ units. You'll want a comprehensive solution that utilizes technologies that are reactive and proactive.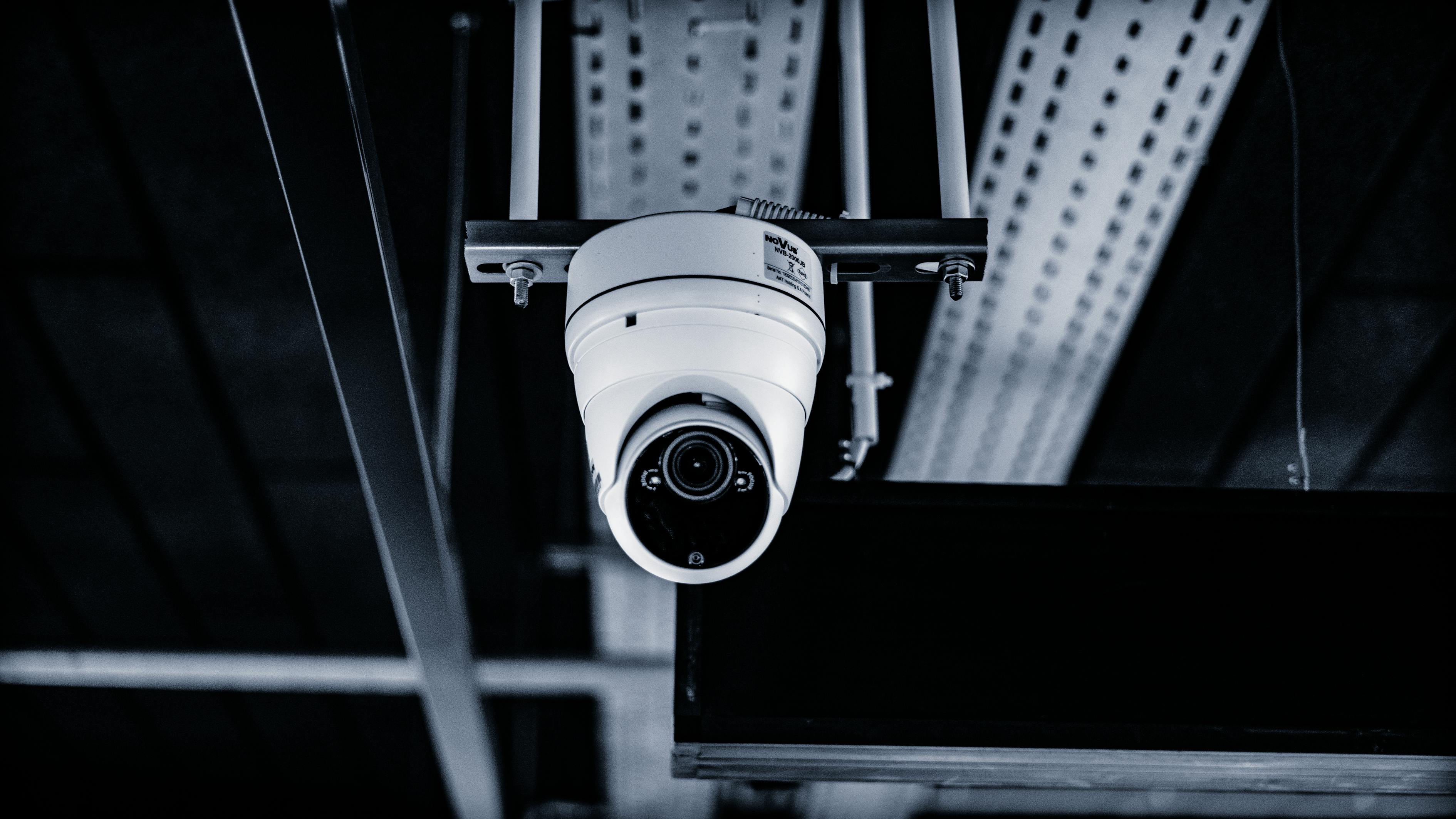 Reactive approach: Self-monitored security systems
You can't simply rely on your tenants to alert you to potential Airbnb users in your units, especially if your rental isn't located in a traditional apartment building. Fortunately, there's an increasing number of options for self-installed cameras that allows for real-time monitoring of who's coming in and out of your properties. Here's a brief overview of some that are probably most familiar:
Nest: Can detect motion within a 90-degree field of view up to 10 feet away. Includes tamper detection and wakes on approach. It will also let you know if it's moved or if someone tries to jam your signal.
Abode: Offers an all-in-one device with camera and built-in motion detector. Works even if internet goes down.
Ring: It's the cheapest option of the three. You can start with the Protect Security Kit or you can build your own kit. Monitor your cameras directly from an Android or iPhone
This is by no means a comprehensive list of all available systems. For more detailed reviews, check out this Consumer Reports article and this Wirecutter review
Proactive Approach: Short-term rental monitoring system
Obviously, it's preferable to stop illegal sublets before strangers ever show up on your security cameras. Our system utilizes software technology and human-powered research to find your prope_rties on sites like Airbnb, VRBO, and Craigslist, providing you with constant updates if any of your rentals fall victim to illegal sublets.
Want to learn more? Contact LeaseAbuse for a free demo today!
Tweet