New Laws and New Murders: Chicagoland Airbnb News Roundup
Posted on March 27, 2019 by LeaseAbuse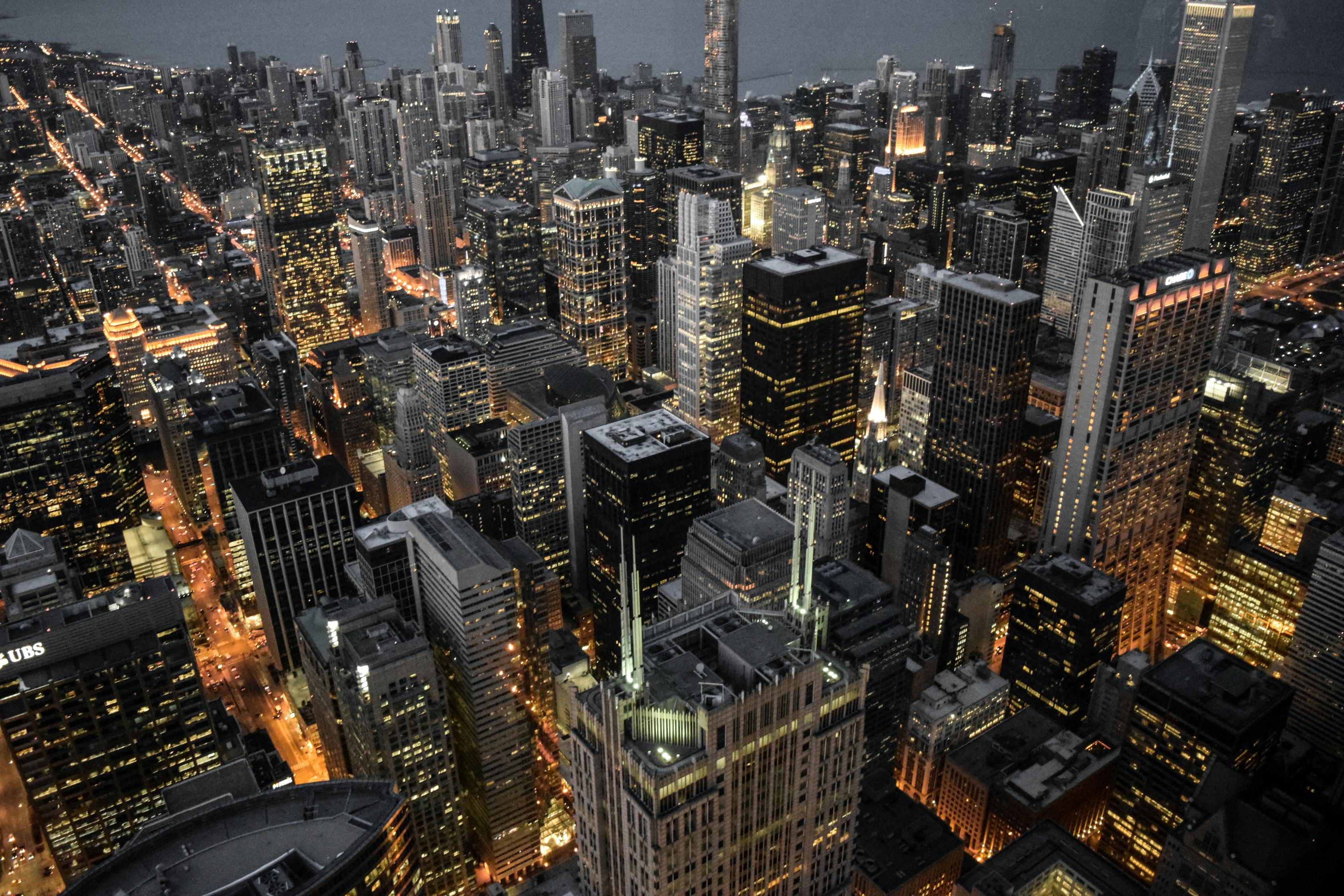 A neighborhood feud over an Airbnb rental has forced the hand of Rock Island's City Council to step in and resolve the dispute. The City Council is set to propose new regulations regarding how to handle all short-term rentals within city limits at next month's council meeting. What those new regulations will consist of is yet to be seen.
The dispute began after neighbors started a petition complaining of traffic by strangers consistently heading down their dead-end street. They claim the traffic was due to another neighbor renting out the lower portion of her home on Airbnb. The neighbor is now banned from renting out the property after the council denied her a special use permit. It's unknown whether the 4-3 decision will be overturned or altered at the next council meeting.
"My view is that it's just a bad idea," said Rock Island 4th Ward Alderman Stephen Tollenaer. "I'm here to protect the neighborhoods. That's what the special permit does, it's the perfect system the way it is," he said.
---
A homicide occurred at a Berwyn Airbnb rental last Thursday. The 27-year old victim was shot multiple times while apparently attending a house party. Berwyn police department arrived at the scene where multiple people were injured and even more were fleeing the house.
The police arrived at 2:30am and the victim, Michael Rivers of Chicago, died shortly after being taken to Loyola Hospital. The killer has yet to be found and Airbnb has since removed the rental listing from their website.
Tweet