California Airbnb News Roundup: Legal Battles, Peeping Toms, & Statewide Confusion
Posted on April 25, 2019 by LeaseAbuse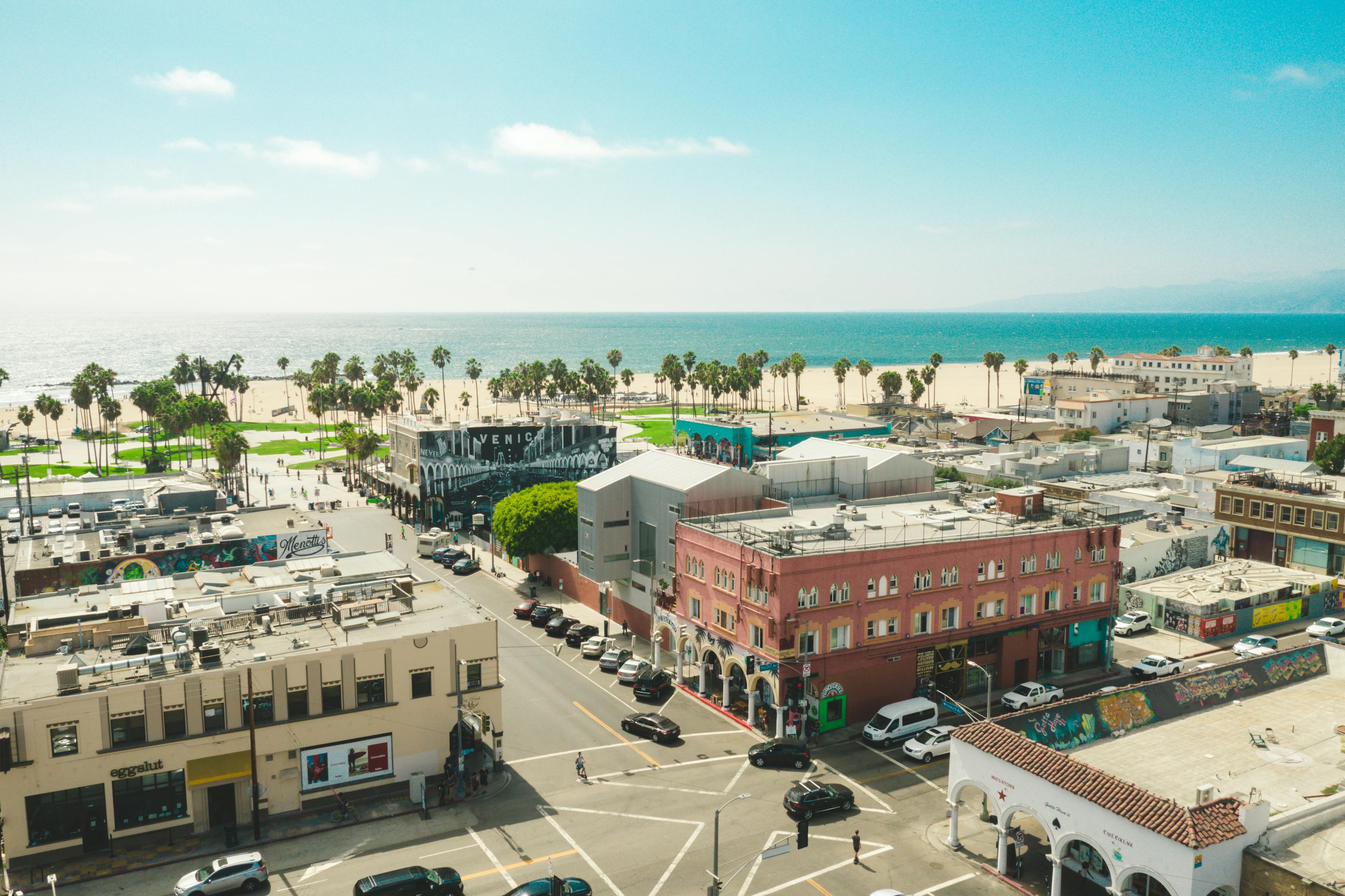 Airbnb lost a major battle last month in Santa Monica, after a U.S. Appeals Court sided with the city and its ordinance regarding short-term rentals. The existing ordinance allows the city to not only fine the hosts of illegal sublets, but also any platforms advertising these sublets, i.e. Airbnb, VRBO, HomeAway and Craigslist.
Airbnb attempted to overturn the ruling by claiming that the ordinance violated the U.S. Communications Decency Act of 1996, the companies go-to argument when it comes to all its legal battles in the U.S. The 1996 law keeps online platforms like Airbnb from being sued for the content that is posted on their websites.
Due to this Appeals court ruling, both the hosts and the popular vacation rental platform are currently liable for any unlicensed Santa Monica rentals posted on Airbnb, but how long this will last remains to be seen; lobbyists for tech companies are already lining up to keep the federal government on their side of the law.
---
A couple who stayed at an Airbnb in Santa Ana discovered that the "cozy and romantic" description of the rental meant something entirely different than what they were expecting. Shortly after arriving at the cottage, the couple discovered a hidden camera above the bed in a smoke detector.
"It's disgusting, that there's people out there, recording you, getting intimate," said Salas. "They have this labeled as a romantic getaway on Airbnb."
Police officers didn't charge the hosts, since the hidden camera was not on and nothing had been recorded.
---
California has been one of the more popular vacation rental destinations in the country. Yet the size and diversity of the different cities in the state has led to some confusing and conflicting short-term rental laws from city to city. KQED, Northern California's public media outlet, has developed a helpful overview of all the different laws in the state's four most popular tourist destinations. The article can be found here: https://www.kqed.org/news/11734283/a-short-history-of-short-term-rentals-in-california.
Interested in learning how we've helped property managers and owners throughout California avoid illegal sublets and hefty fines? Contact LeaseAbuse for a free web demo!
Tweet