Breaking news: City of San Fran files $5.5M lawsuit against couple for illegal sublets; Airbnb is supposedly happy about it.
Posted on May 03, 2018 by LeaseAbuse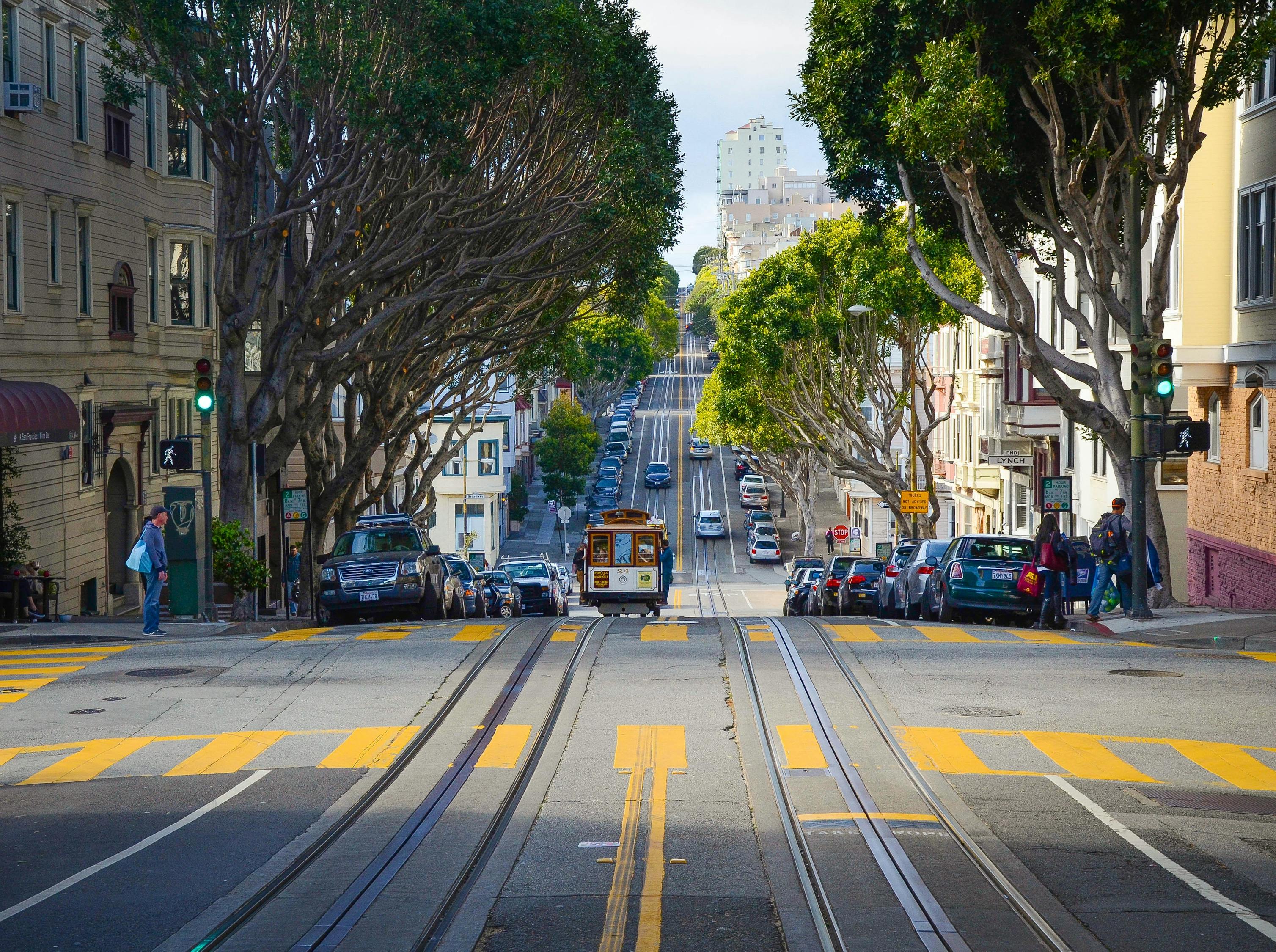 San Francisco has some of the best Airbnb regulations in place of any U.S. city. It allows for the city to still collect tax revenue. It doesn't allow for abuse of rent control laws. Permits are required and available for public view. Rules are in place that protect all of the players. A great run-down of the San Francisco laws are available here.
San Francisco has an entire office devoted to supporting the law and communicating it to the city's hosts and participants. They enacted these new laws in 2015 but due to many lawsuits and back and forth, the laws essentially did not go into effect until early 2018.
Somewhat suprisingly, Airbnb is now working hard to support the new laws. They arranged an agreement with the city to collect taxes directly from the hosts that book the rooms. They also have an online registration process to help a new host get registered with the city to do business there. They are the only platform that is "approved" by the city, so they took the smart route of monopolizing that market.
Yesterday, the San Francisco city attorney announced a huge lawsuit against a couple that was doing illegal sublets. He is going after them to the tune of $5.5 Million. Airbnb spokesperson said they were happy about the lawsuit and that the new laws were working.
Perhaps San Francisco can be a model for the rest of the country on how to regulate and enforce Airbnb laws, proving that cities and short term rental platforms can find a productive way to coexist.
If your city is not quite at this level of peaceful coexistence and you're struggling to catch illegal sublets, contact LeaseAbuse to discover how we can help!
Tweet