Breaking News: Potential Precedent Setting Short-term Rental Trial Begins
Posted on December 12, 2018 by LeaseAbuse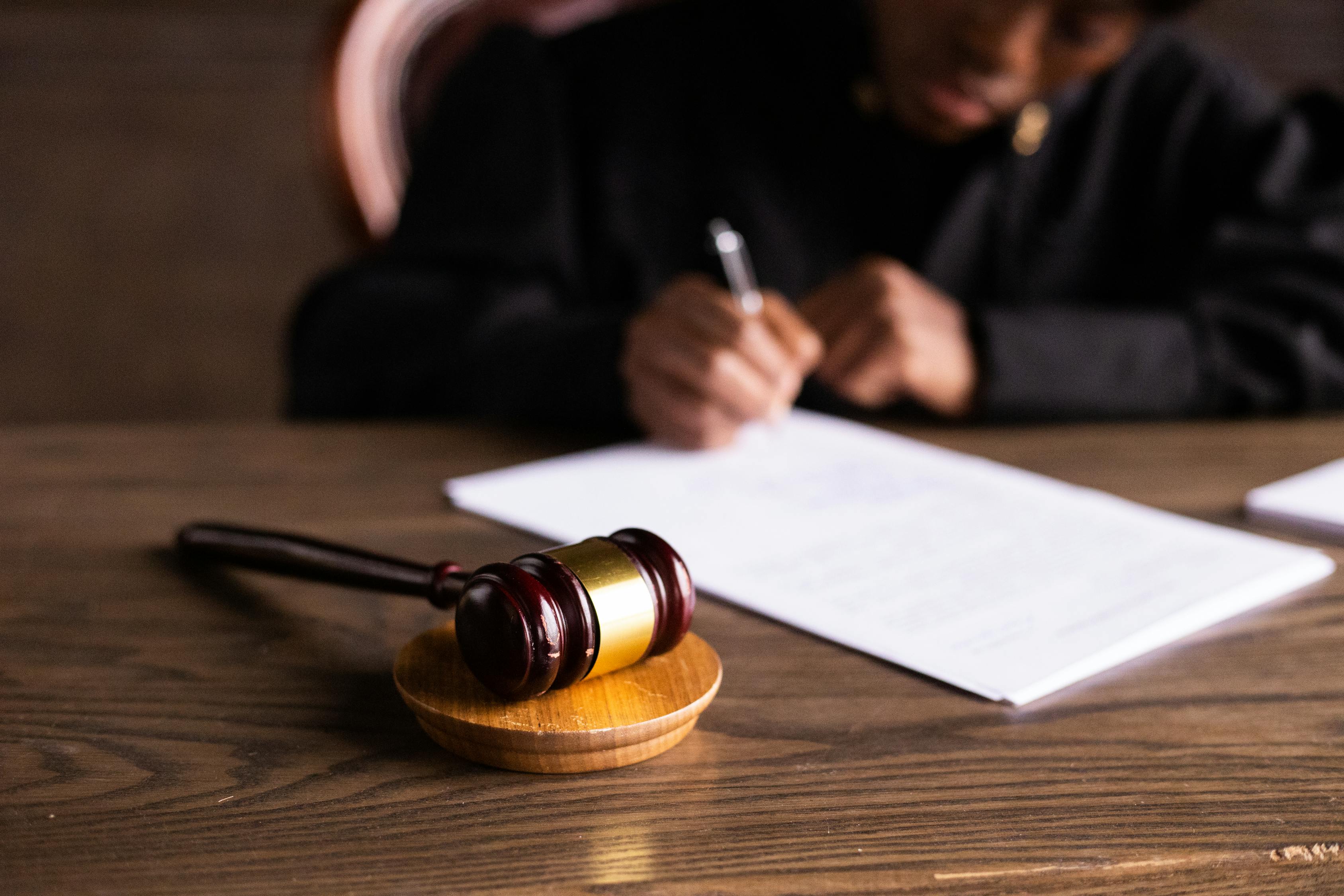 One of the nation's largest apartment property owners has brought a lawsuit against Airbnb, with the trail beginning this week. While the short-term rental company is no stranger to legal actions, most cases have involved restrictions brought by city or state governments.
Aimco, which operates apartment rentals in 17 states, filed a suit in Florida state court claiming Airbnb was complicit in allowing hosts to illegally rent out their units for short-term rentals. Airbnb has repeatedly denied such claims, consistently passing the buck to the hosts for violating any local ordinances or lease agreements. The company claims it is legally shielded from liability under the Communications Decency Act and thus far, the courts have agreed.
"Airbnb hosts, not Airbnb, are responsible for providing the actual listing information,"
a federal judge stated in his ruling last year when Aimco brought a similar suit in California. Aimco is appealing that ruling. The current case in Florida is again testing the legitimacy of this claim, especially since Aimco believes Airbnb is knowingly allowing illegal sublets to occur on its platform.
"In one instance, an individual asked Airbnb to remove some identifying information in a posting because he was risking eviction for violating his lease agreement, according to evidence submitted by Aimco. That user went on to rent out his property 234 additional times, despite breaching both Aimco's prohibition on short-term rentals and Airbnb's terms of service, the real estate company argued."
Aimco believes that Airbnb does not intervene in illegal postings because it's expansion and the bulk of its revenue depends not on hosts who legally rent out a room, but on hosts subletting entire rental units usually found in large apartment buildings. Some studies have backed this claim, including an American Hotel and Lodging Association study that claims 81 percent of Airbnb revenue comes from whole rental units.
Subscribe to our blog for continued updates on this ongoing story.
Worried about your own properties being illegal sublet? Contact LeaseAbuse for a free demo of our system that monitors and stops these abuses.
Tweet