Short Term Rentals in New York City- All You Need to know as Property Manager
Posted on September 26, 2016 by LeaseAbuse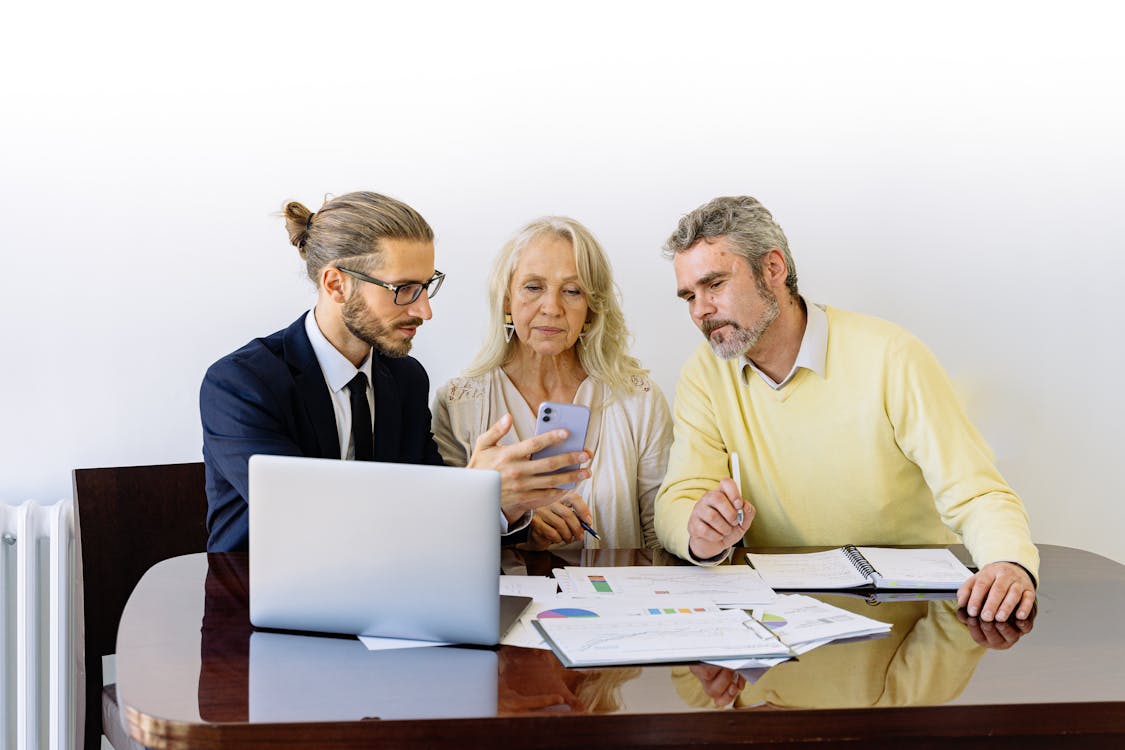 Under the New York state multiple dwelling law which came into effect in 2011, a residential dwelling can only be used for 'permanent resident' purposes. What it means under the law is - the unit has to be occupied only by the same person or family for 30 or more conscutinve days. So any rental under 30 days, is illegal, unless the property is zoned to be a hotel.
The motive behind this law is to protect the legitimate hotels from unfair competition specially in the age of ever increasing online short term rental businesses like Airbnb.com. It also sought to protect the rights of permanent residents from having to endure their properties being converted into a form of hotel and also to keep the supply of permanent housing at a healthy level.
However the law has't changed the behavior of renter who violate the law- one can find numerous short term rental ads on Airbnb.com. On the other hand property managers get the demand from neighbors that they act againt the transient guests.
Both of these are difficult problems for managers- how to find out lease violation and how to act agains the violators; some managers have started scanning websites to find listings about their properties, they are not easy to detect and the process is very time consuming.
This is where leaseabuse.com comes into picuture - with its state of the art sublease detection algorithm - finds out leases which are being violated. Leaseabuse.com keeps an eye on the property all the time for a possible lease violation and notifies manager as soon as it detects a problem. Property manager can then take corrective action based on this input.
When an illegal short term rental is reported, a city task force investigates and penalities can be pretty hefty. First time offenders can be penalised anywhere between $1,000 to $5,000, and they go up exponentially from there.
Tweet