Teen Stabbed, Another Arrested at Seattle Airbnb House Party
Posted on January 04, 2019 by LeaseAbuse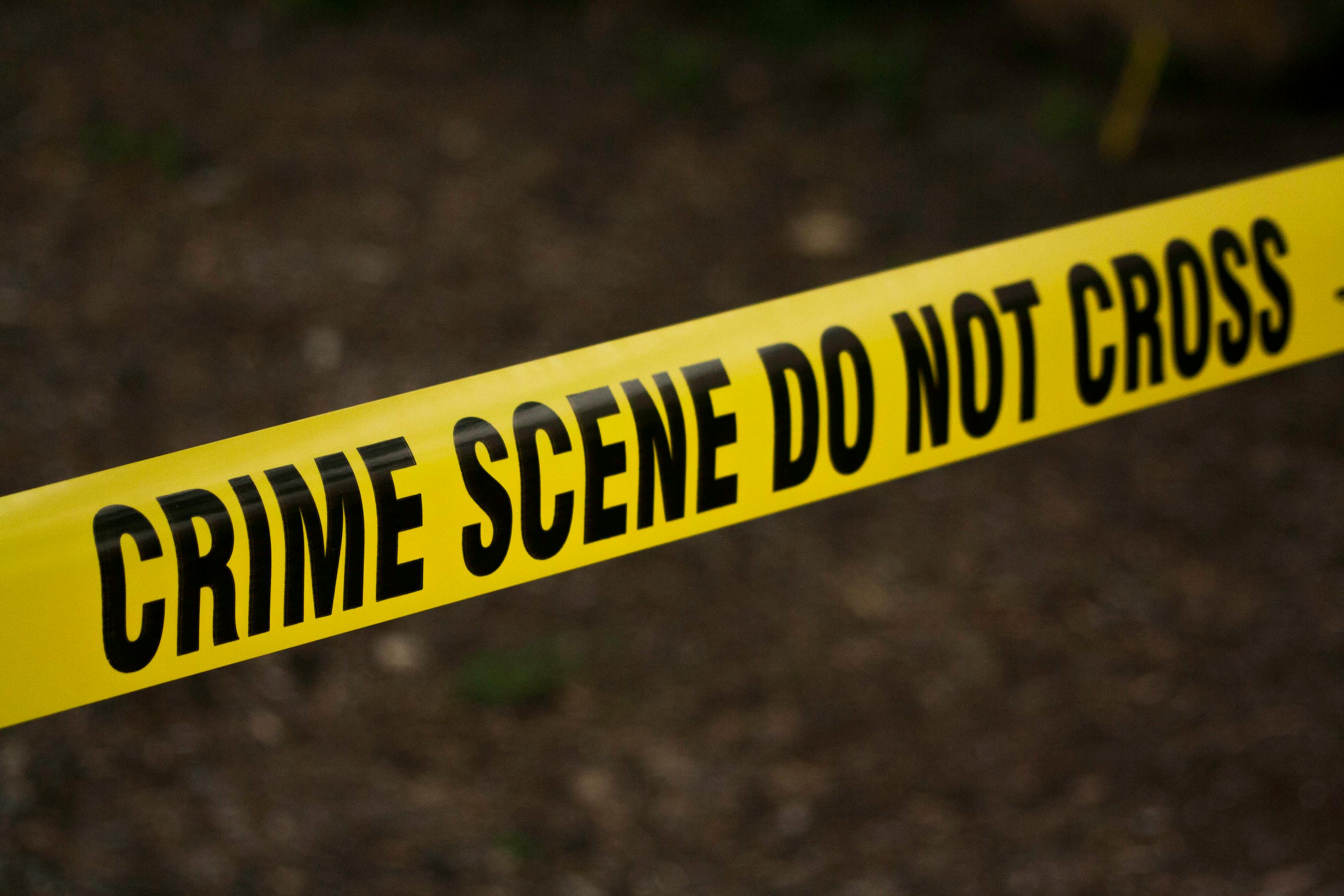 An Airbnb host found his short-term rental house the site of quite the holiday party the weekend before Christmas. Nearly 100 teenagers descended on the home December 21st and with the booze flowing, the results were, unsurprisingly, not very merry.
After hours of partying, a fight broke out and the end result found a 17-year old male in the hospital with a stab wound to the stomach. The King County Sheriff's department arrested the suspect, also underage, and placed him in juvenile jail for assault. The incident is still under investigation.
The owner, Alan Sit, had been renting out his five-bedroom property since June. He claims he's never had issues in the past, but this time, "his property manager was deceived". Neighbors of the short-term rental were less surprised.
"I know these things happen. It's an Airbnb rental. It's been rented out for events," said one neighbor of the property.
Airbnb released a statement declaring they had a "zero tolerance" policy for such events, stating that, "Upon learning of this incident, we suspended this guest from our platform while we investigate, and have reached out to our host to offer our assistance."
It wasn't the only unfortunate news the short-term rental giant faced in the days leading up to the New Year. The same day as the Seattle stabbing occurred, a lawsuit was filed against Airbnb by the family of Carla Stefaniak, a Florida woman who was murdered in November at an Airbnb in Costa Rica.
On New Years Eve, a woman was sexually assaulted at an Airbnb rental in California. Police said, "the suspect walked into a closet, got undressed and entered a sleeping woman's bedroom." Even though 20 people were in the rental home, the assailant was able to easily enter at 4am through the unlocked front door.
Worried about protecting your properties from horror stories like these? Contact LeaseAbuse to see how we can help.
Tweet