The Unofficial Policy of Airbnb on Illegal Sublets: Pass the Blame & Keep the Profits
Posted on April 05, 2018 by LeaseAbuse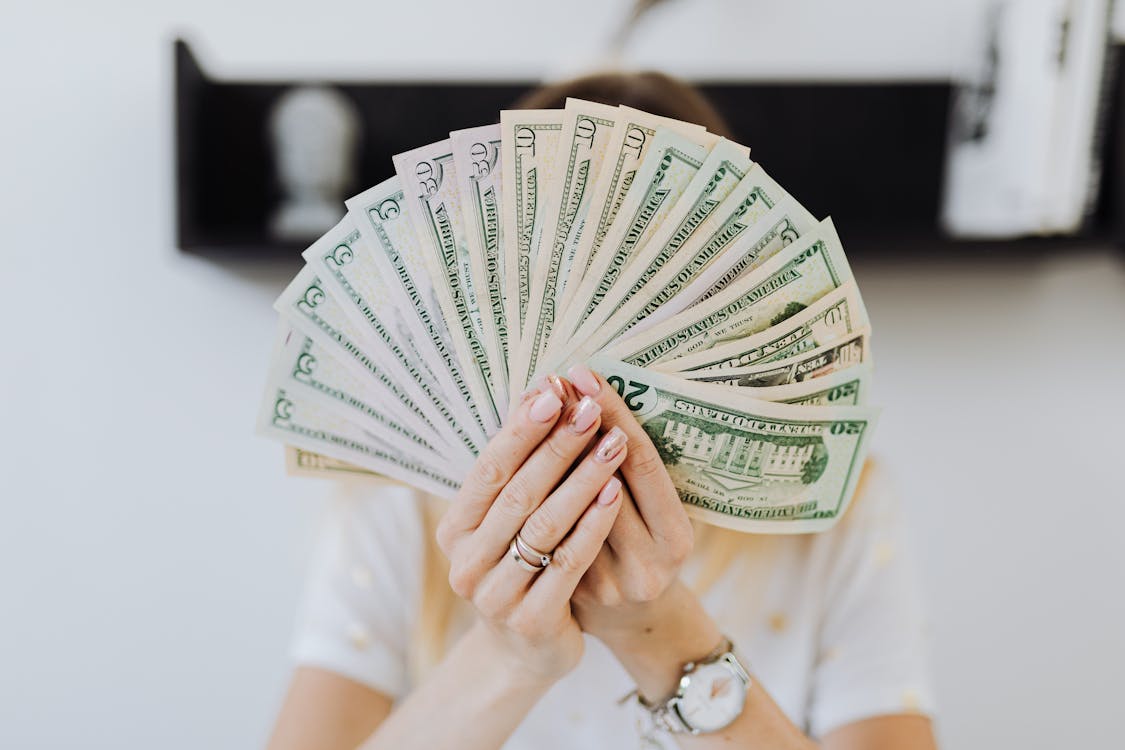 An increasing number of cities are passing laws to regulate and curb the reach of home sharing sites. As discussed in last week's blog, the success of these regulations has been subpar at best, due in part to problems with enforcement. A city's inability to enforce its regulations is often due to a lack of resources, especially in smaller markets. Nonetheless, cities like New York and San Francisco with much larger city coffers are having difficulties as well. Much of that blame can be placed squarely on the home sharing platforms themselves.
"Frankly my dear, we don't give a damn."
When confronted with a city's attempt at regulating illegal sublets, this Clark Gable line could be the de facto motto of sites like Airbnb, VRBO/HomeAway, Flipkey and Craigslist. A year after San Francisco passed its law regulating short term vacation rentals, it sent a letter to all four of these sites, asking for help with enforcement.
The response from these companies? Silence. Not a single executive from any of these sites bothered to show up at the city hearing tackling the problem of enforcement. Most glaring of all was Airbnb, whose corporate headquarters are in San Francisco. You don't have to be a conspiracy theorist to figure out why these sites have no desire to help.
"Enforcing the rules would knock most of its listings off the site, since somewhere around 80 percent of the units listed in the city today are unregistered, and a lot of the most profitable listings are not, and never can be, legal. That would dramatically cut into Airbnb's business plan and profits, More, it would set a precedent for other big cities – again, hurting the company's market value – and would happen right where it all started, in Airbnb's home town."
Passing the buck
Home sharing sites aren't entirely silent on stricter laws: they have a lot to say when the restrictions are initially passed. The CEO of HomeAway made his feelings very clear when Austin (where the company is headquartered) passed laws regulating short term rentals. He claimed that the city was against innovation and that the law was an embarrassment.
Still, the laws in Texas and elsewhere have so far done little damage to the profits of home sharing sites. Yes, the sites will disclose the new laws and regulations to users, but they don't force the hosts to abide by them. There's simply no motivation for sites like Airbnb and HomeAway to voluntarily stop illegal sublets.
"HomeAway can weep over Austin's regulations that make their prime product 'basically illegal' in their hometown—but HomeAway and Airbnb themselves aren't actually facing these regulations, it's the people who want to list their properties on the sites."
How to fix this? Find out next week in the final installment of our three-part blog.
Part 2 of 3.
Tweet