Breaking news: NYC Common Council Passes Strict Airbnb Bill, Mayor Expected to Sign
Posted on July 19, 2018 by LeaseAbuse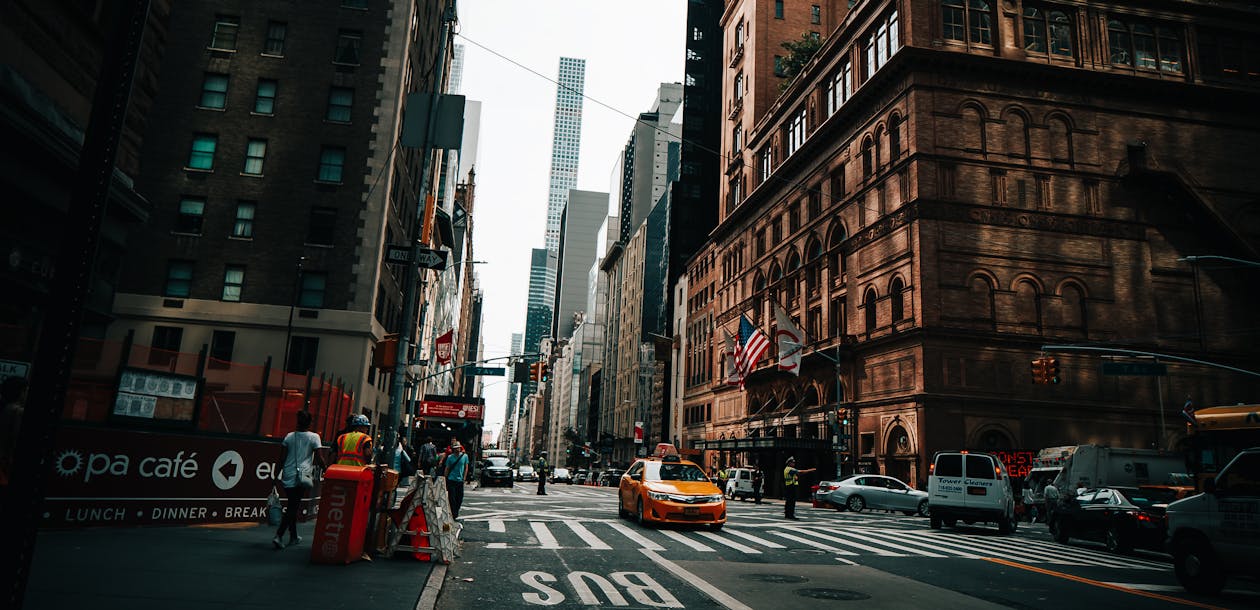 A bill imposing stricter regulations and fines on home sharing sites was unanimously passed by the Common Council on Wednesday. The bill adds further enforcement to existing New York State law, which already bans renting units for less than 30 days without the permanent tenant residing in the unit.
The mayor is expected to sign the bill and the new law would take effect in six months. The law would require Airbnb and other home sharing sites to report hosts names, addresses, and rental type to the Office of Special Enforcement on a monthly basis; failure to do so would cost the sites $1500 per listing, down from the original proposed fine of $25,000.
A similar law passed in San Francisco a year ago, resulting in Airbnb listings cut in half. New York City currently has over 50,000 short term rental listings on Airbnb alone.
Airbnb continued to accuse the city of passing the bill purely for the benefit of the hotel industry.
"After taking hundreds of thousands of dollars in campaign contributions from the hotel industry, we're not surprised the City Council refused to meet with their own constituents who rely on home- sharing to pay the bills and then voted to protect the profits of big hotels," said Airbnb spokeswoman Liz DeBold Fusco.
The city council had repeatedly denied the claims, citing rising housing costs and decreased availability caused by the home sharing sites.
"The vacancy rate in New York City is very low," the Council speaker, Corey Johnson, said before the vote. "We're in an affordable housing crisis. We're in a homelessness crisis. And Airbnb will not give us this data."
Stayed tuned for more updates on the new bill as well as other news on illegal sublets by signing up for our notifications!
Tweet