How Misdirected Punishment Keeps Illegal Sublets on the Market
Posted on April 18, 2018 by LeaseAbuse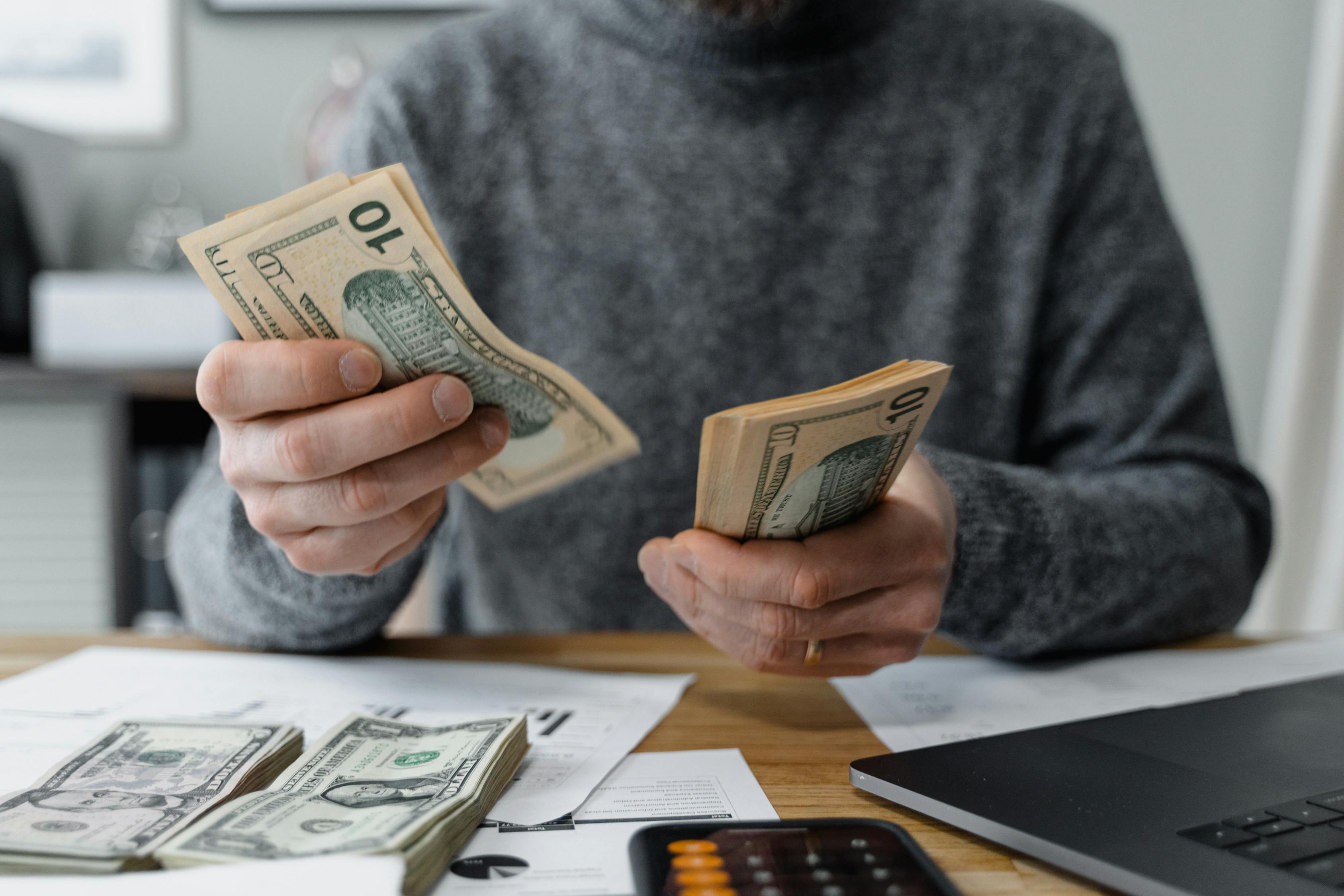 Imagine going on vacation and coming home to discover your house has been burglarized. Your neighbors alerted the authorities, which then alerted you. After getting over the initial shock of your personal space and belongings being unduly violated, you contact the appropriate authorities with all the information you're able to supply. Soon you discover that you've actually found the culprits. You expect and await justice to be served…only to find that suddenly you're the one being prosecuted.
Sounds ridiculous, but this is basically what's happening to landlords in cities throughout the U.S. Along with problems of enforcement at the city government level as well as with home-sharing sites, illegal sublets continue to occur because of unfair and misguided fines aimed not at the culprits, but at the building owners.
The evolving legal issues and confusion with enforcement
NYC has long been a major market for Airbnb. Once the city passed a law restricting certain types of short-term sublets, the issue was far from over. The ongoing legal battles between landlords, the city, and short-term rental sites highlight the main problem inherent in the new laws: who exactly should be facing punishment?
The answer? Home owners and landlords. Even though the enforcement office of NYC has acknowledged how hard it is for landlords to monitor their properties for illegal sublets, it nonetheless directs all punitive action at these owners, not the tenants violating the law.
"That would be patently unfair if landlords were prosecuted for tenants' conduct, and if [the city] sought to indirectly enforce this through landlords," said Michael Pensabene, a member at Rosenberg & Estis. "It's sort of like going after prostitutes but not the johns."
Landlords with nowhere to turn
In Miami Beach, one homeowner did just about everything in his power to stop his tenants from illegal renting his properties. He placed a clause his leases barring vacation rentals. He worked with the city. He tried to rent to what he thought were upstanding tenants. He worked with his neighbors. He even went directly to Airbnb itself to get the illegal sublets taken down. Nonetheless, he's still faced with over half a million dollars in fines.
Feeling helpless as well? Contact LeaseAbuse to protect yourself from being another horror story in the battle of illegal sublets.
Part 3 of 3.
Tweet