How Seattle's New Short-term Rental Law Will Affect Airbnb Hosts
Posted on November 02, 2018 by LeaseAbuse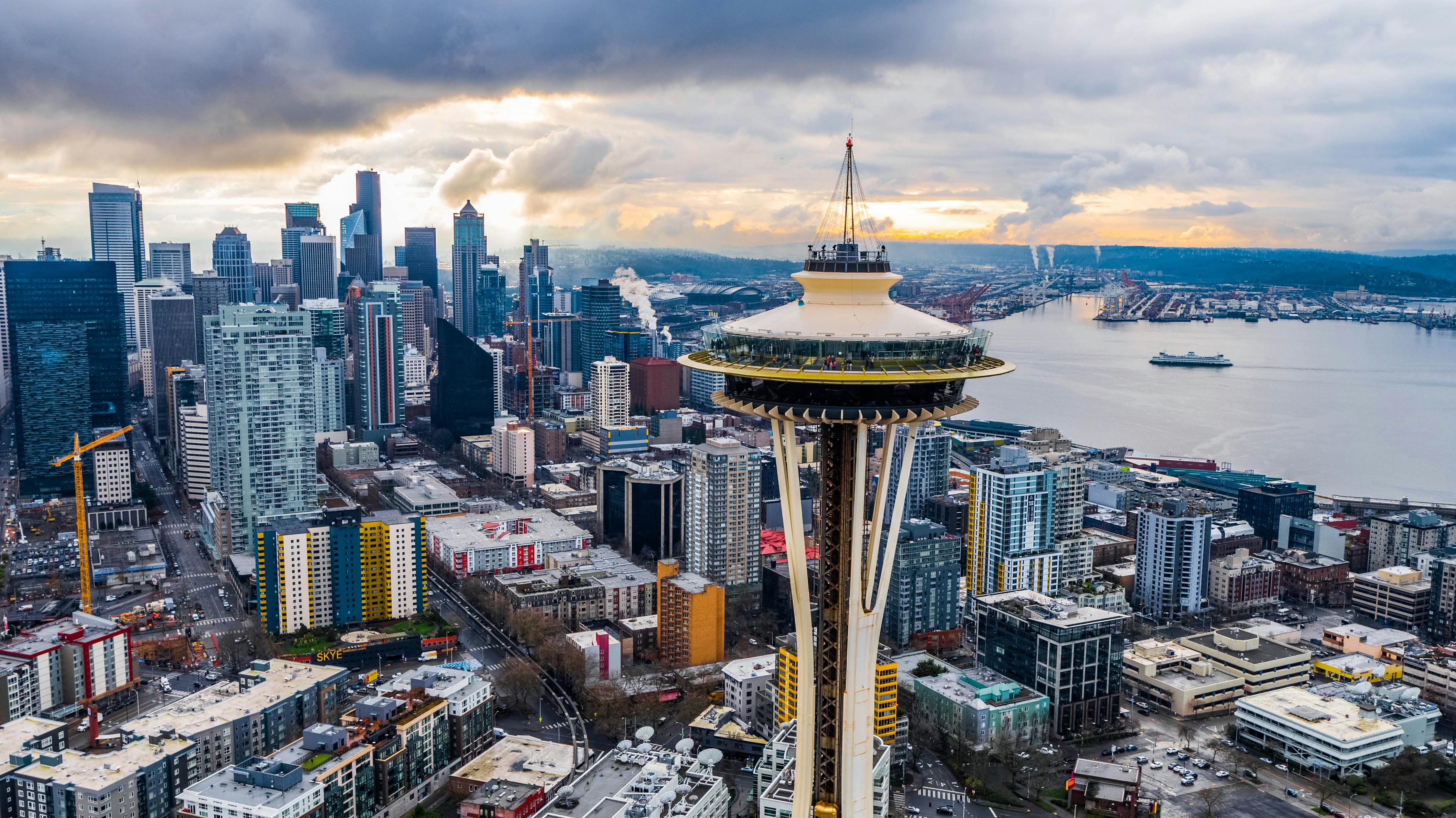 Nearly a year ago, Seattle's City Council unanimously voted to impose new regulations on short-term rentals most commonly seen on sites like VRBO and Airbnb. With less than two months away before the law takes effect, many current and prospective hosts likely need a refresher on what constitutes a legal vacation rental in Seattle.
Certain regulations will affect everyone wanting to host on short-term rental platforms. Those include the following:
A city license to operate such rentals
Rentals not to exceed 30 consecutive days
A city tax of $14/night for an entire home or $8/night
Fees to cover any administrative costs of the new law
In addition to these all-inclusive regulations, specific limitations depend on existing host status. If you are a current short-term rental host, you are legally allowed to rent out 3 units – your own residence plus two additional units. If you become a host after January 1st, 2019, you are limited to renting out your residence plus one additional unit.
Also, some parts of Seattle will be grandfathered in under the new law. Hosts already operating a short-term rental in the downtown area (north of Cherry Street and south of Olive Way) will not be subject to any limits on the number of units they can rent.
Next week we'll explore how enforcement will look under the new law and how it will affect not just owners, but landlords and sub letters as well.
Worried about how the new regulations could impact your existing properties in Seattle? Contact LeaseAbuse for more info.
Tweet