Is Airbnb's Friendly Buildings Program Right for You?
Posted on May 31, 2018 by LeaseAbuse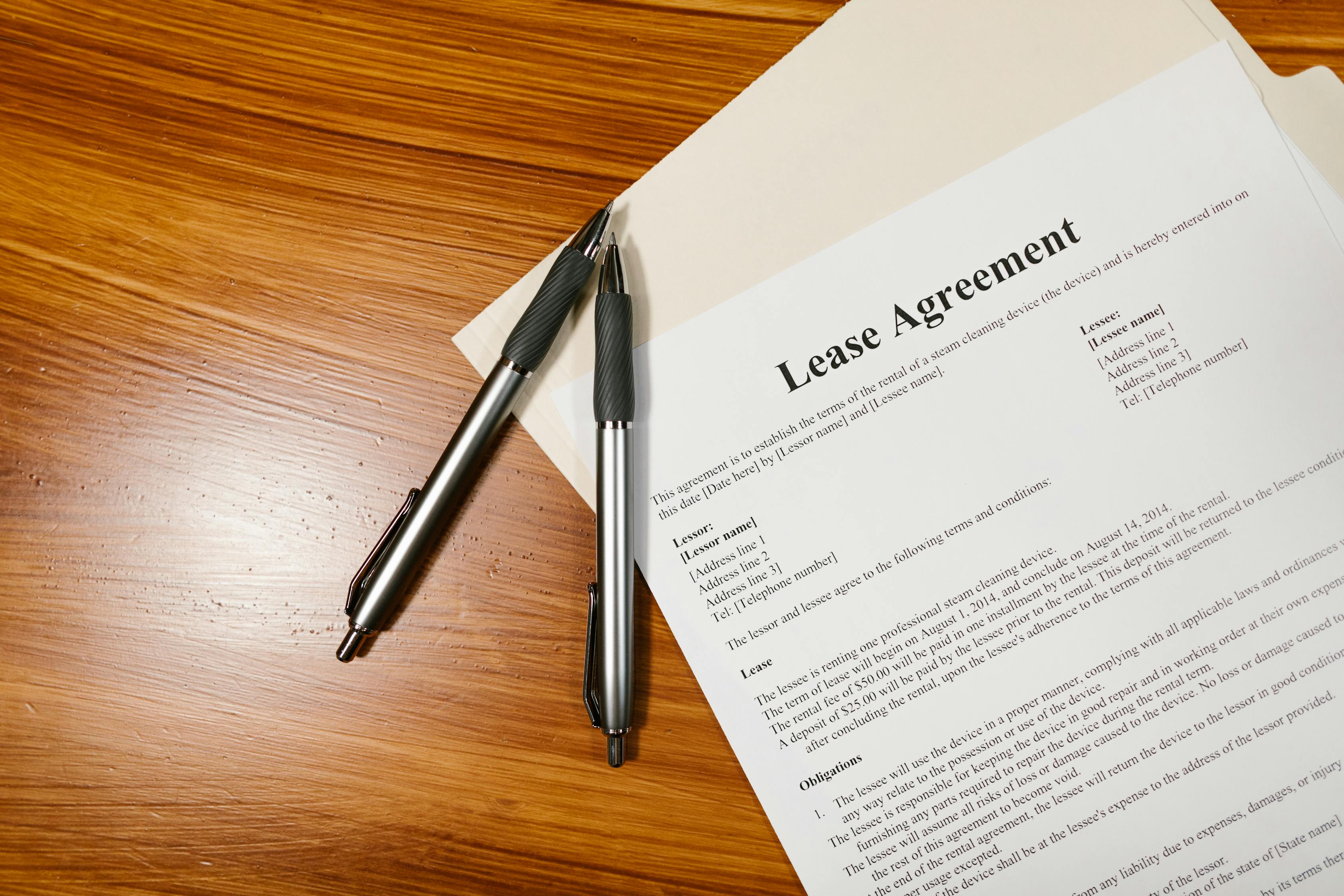 It's no secret that one of the biggest critics of Airbnb are landlords and property managers. Understandably so – stories of rowdy parties thrown by vacationing strangers directly next to long-term, law-abiding tenants is plenty of fuel to feel aversion to the short-term rental site. In comes Airbnb with the proverbial olive branch: the Airbnb Friendly Buildings Program, launched in September of 2016.
According to the Airbnb website, "through this program, Airbnb collaborates with hosts and building owners to create specific hosting rules that work for everyone, update leases and other agreements to allow residents to host, and help landlords, residents, and HOAs share portions of the reservation income."
The primary benefits Airbnb wants landlords to gain from the program are, simply put, control and money. Once accepted into the program, landlords can determine the exact terms of short-term rental practices allowed by their tenants. The cherry on top of that? Landlords share in the revenue gained from their tenants' vacation rentals.
It seems like the perfect balance, yet according to the Wall Street Journal, three of the largest landlords in the U.S. have already said they would not participate in the program. Margette Hepfner, SVP of Client Services for Lincoln Property Company, gave a possible explanation why: "I don't see it gaining much traction. There's just inherent risk in allowing unknown guests to come onto your property."
While Airbnb has tried to address security concerns of landlords about the Friendly Buildings Program, it's still far from perfect. Yes, background checks are performed, but only on U.S.-based guests which, in a city like NYC, is far from comprehensive. Also, the background checks are only performed on the person booking the property, not any additional guests.
The increased revenue landlords would gain from participating in the program also comes with potential pitfalls. Ned Cutcher, senior policy officer for the Tenants Union in Australia, pointed out that, "under state tenancy law, the landlord is only entitled to receive rent money. Sharing profits made on Airbnb could be seen as a de-facto rent increase, he suggested, adding that a clause in which the landlord promises not to evict someone for renting their home on Airbnb may also be unenforceable."
If you're on the fence about participating in the Friendly Buildings Program, contact LeaseAbuse to help with current illegal sublets while you weigh the pros and cons.
Tweet